This page is a premium feature which means it did not include in the free subscription on your package.
There are 2 sections on the site that will let you convert a certain page to a public website. This will give you a certain unique link that can be shared with an outside user. The pages are not editable and will reflect the status and information is on the job card.
A. The Job Card: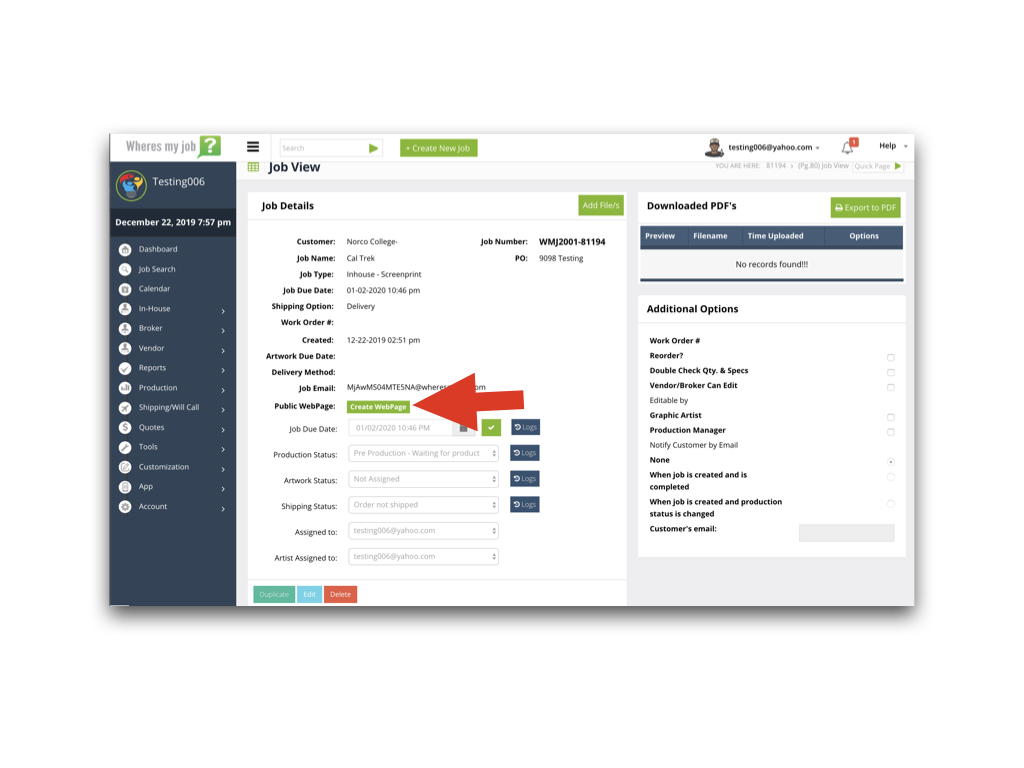 B. The Custom Report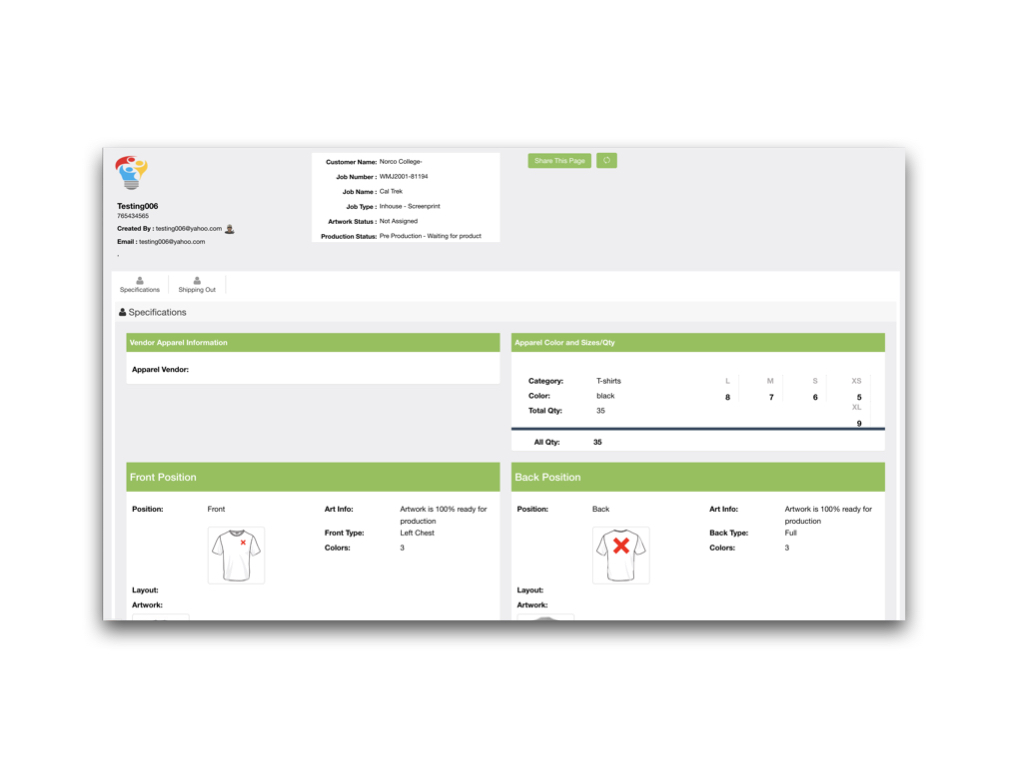 Last edit 02/02/2020 by A.G.